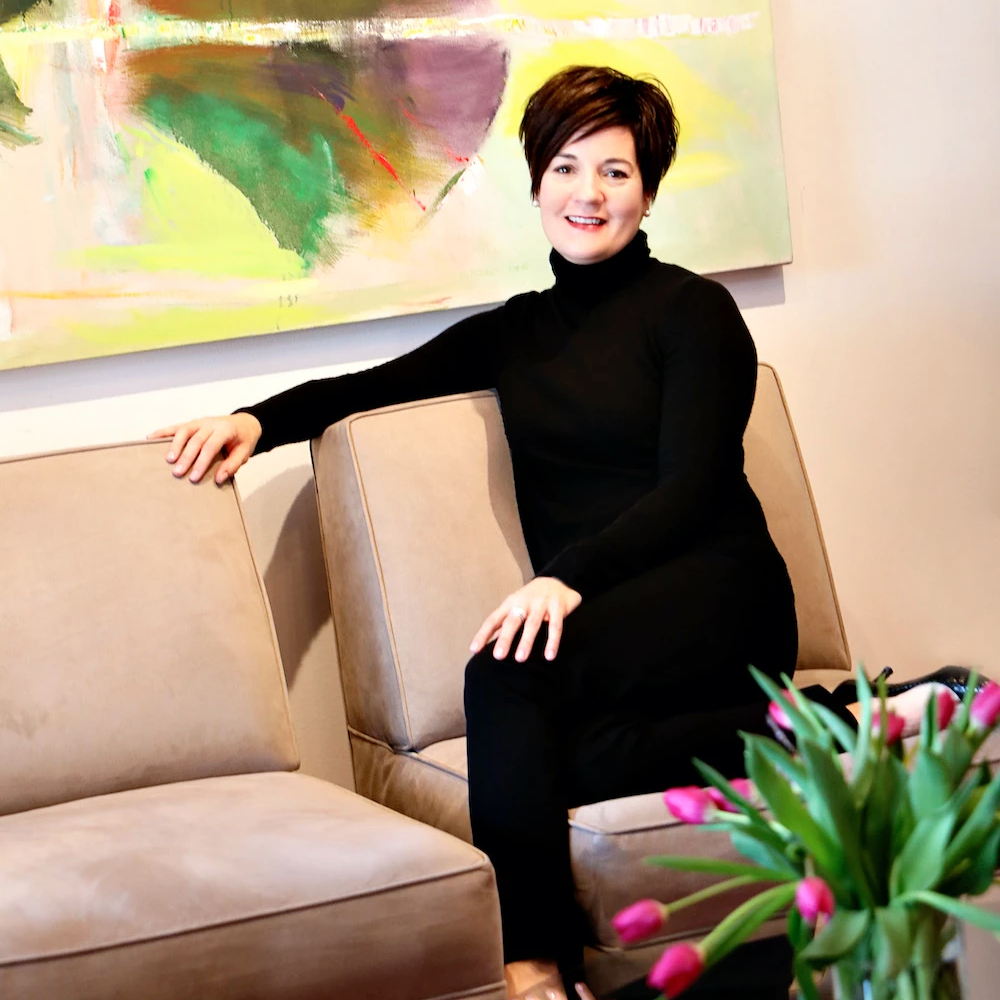 At Sophia Lustig, we curate polished wardrobes composed of modern pieces and core luxury essentials to develop and refine your own personal style.  With our careful attention to detail, unmatched customer service, and wealth of experience, you will feel confident, stylish and lovely, whether at work or at play.
Honoring the past. Influenced by the present. Inspiring the future.
In 1936, Ms. Sophia Lustig opened her namesake shop in downtown Toledo.  In those days, private appointments, models, and dedicated personal stylists were the expectation, not the exception.  The shop was exquisite, filled with gorgeous hand picked clothing and accessories from all of the top designers of the day.  Women scheduled appointments for every season change and special event, spending the day at the shop sipping champagne and selecting extraordinary pieces for every occasion.  When Ms. Lustig passed away, the shop continued to thrive through the dedication of her longtime associate Grace Sullivan Brandhuber and in 1981, Paula Fall.
During her 31 years as proprietor, Paula cultivated an unrivaled reputation for her impeccable style and keen eye.  While maintaining the highest possible standards established in the 30s by Sophia Lustig, she also had the vision to engage a younger, more contemporary client.  Therefore, in 2003, Paula launched a new branch of the shop called Sophie's Sister.
Meredith Moore, Paula's protégé, purchased Sophia Lustig in 2012 and owns it today.  Meredith's commitment to strong personal relationships, fashion of the highest-quality and meticulous attention to detail carries on Sophia Lustig's legacy.  From private appointments, dedicated stylists, curated wardrobes, and expert alterations, shopping at Sophia Lustig transports you back in time to build a wardrobe for your modern life.  Whether you're running out the door, walking into a meeting, jumping on a Zoom call, strolling the streets, or simply enjoying life on the go, Sophia Lustig will always be there for you.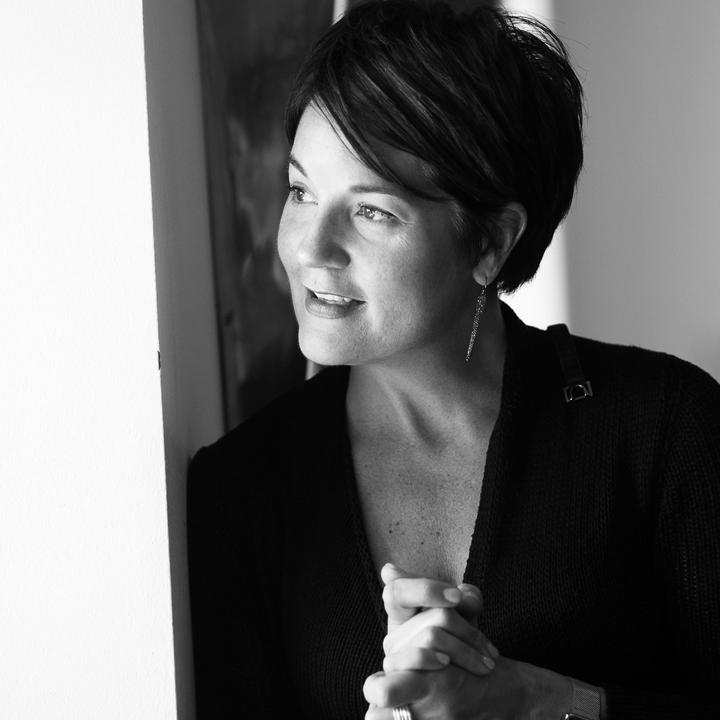 Meredith Moore
Owner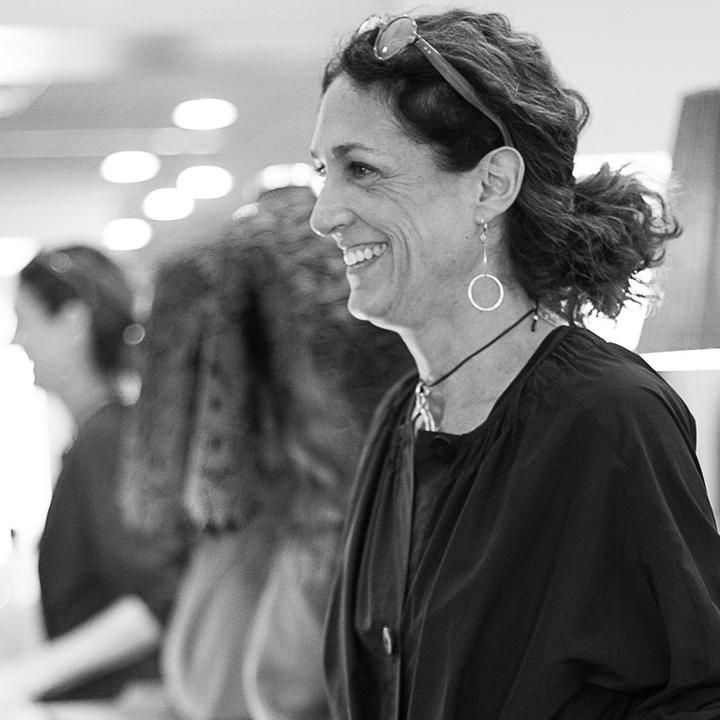 Kathi Souder
Stylist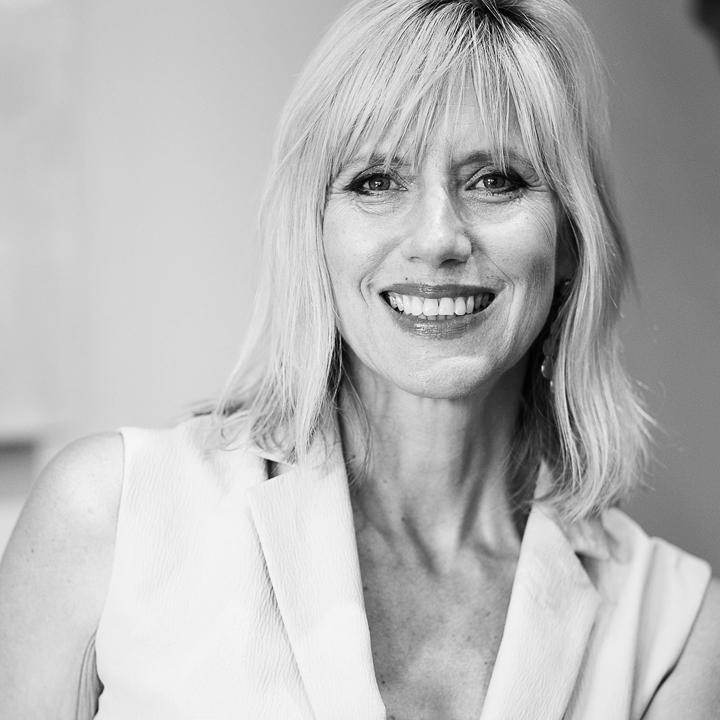 Maureene Knorek Pina
Skin Care Specialist