Personal Styling Gets Even More Personal
Have your clothes hand selected for your unique size, price range & lifestyle.
No subscription required.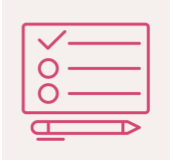 Fill out the form
Fill out the form below and tell us more about yourself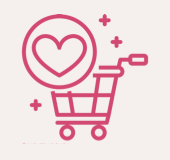 Send your wishlist
Send us your wishlist, concerns and even photos if you want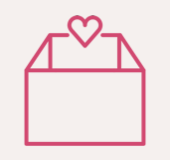 Get your box
We send you outfits hand-picked just for you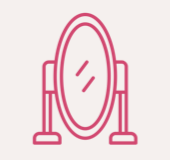 Try it on
Keep what you want. Send back what you don't.
Alright, let's learn more about you.
Before we pick out your clothes, we want to know your sizes, preferences and what gets you excited.
If you would prefer to start with a phone call, reach out at (419) 243-5131.